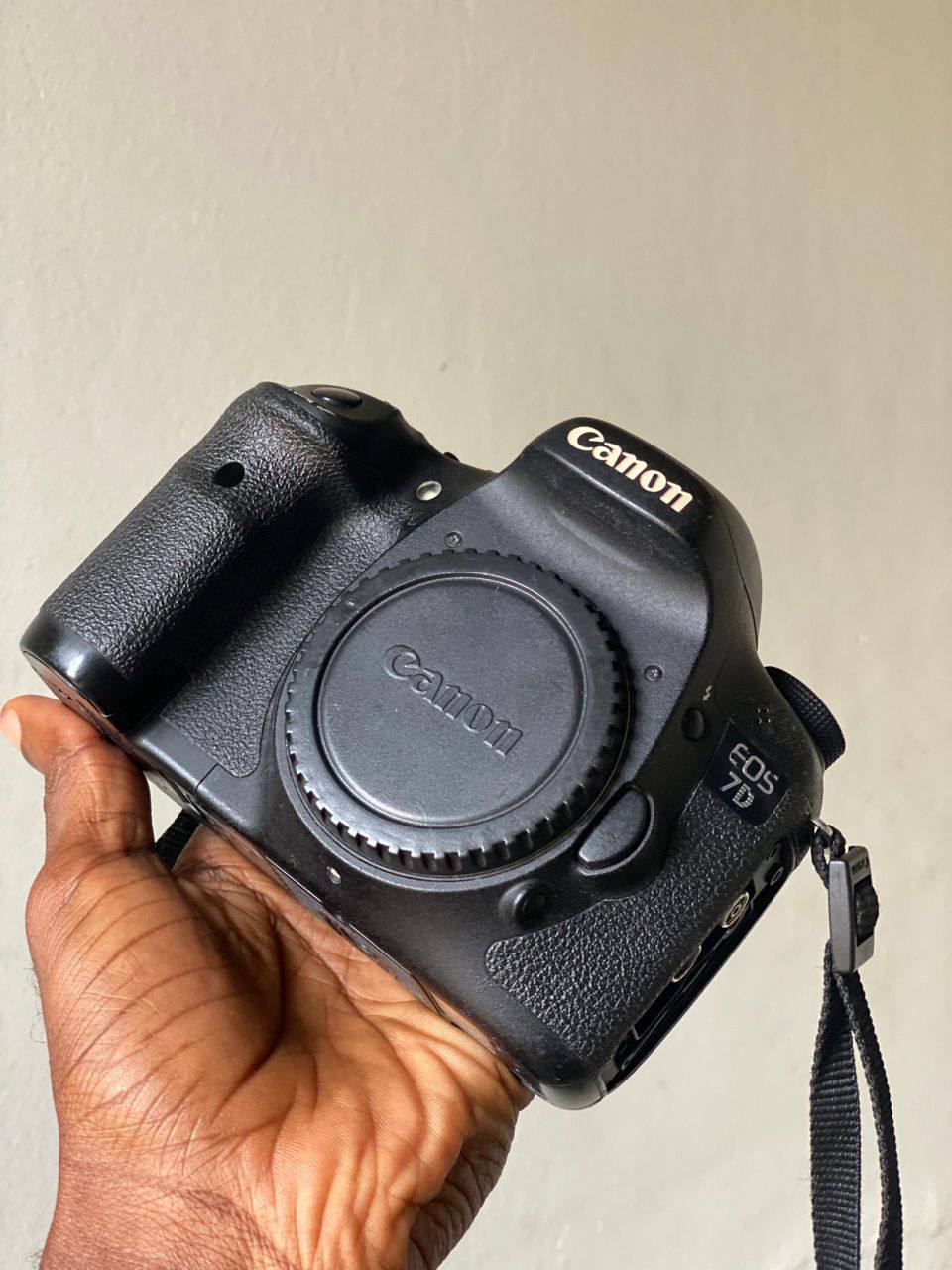 Introducing the Rugged Canon EOS 7D Camera Body, designed for durability and built to last. Its rugged chassis can withstand the toughest conditions, making it your reliable companion for professional photography.
Durability You Can Trust:
The EOS 7D features a robust chassis engineered for longevity, ensuring it can endure the challenges of demanding environments.
Protection in All Environments:
Whether you're capturing nature's beauty in the wild or navigating bustling city streets, the sturdy body shields your camera's vital components, providing peace of mind.
Secure and Comfortable Grip:
The rugged construction not only protects your camera but also offers a secure and comfortable grip, even during demanding shoots.
Empower Your Creativity:
With the Sturdy EOS 7D Camera Body, you'll have the confidence to push your creative boundaries, knowing that your camera's chassis is up to the task.
Explore New Horizons:
Take your photography to new heights and depths, knowing that your camera's body can handle adventurous shots. The Canon EOS 7D Camera Body is your dependable partner in photography.
Invest in Reliability:
When you choose the Canon EOS 7D Camera Body, you're not just getting a camera; you're investing in a rugged, dependable tool that empowers your photography journey.
Unleash your passion with the Canon EOS 7D Camera Body and experience photography without limits, knowing that its rugged chassis has your back in every situation.
Overview
Category:

Photo & Video Cameras

Condition:

Used

Camera Type:

Digital Cameras

Brand:

Canon

Wholesale/Retail:

Retail